Dreams come true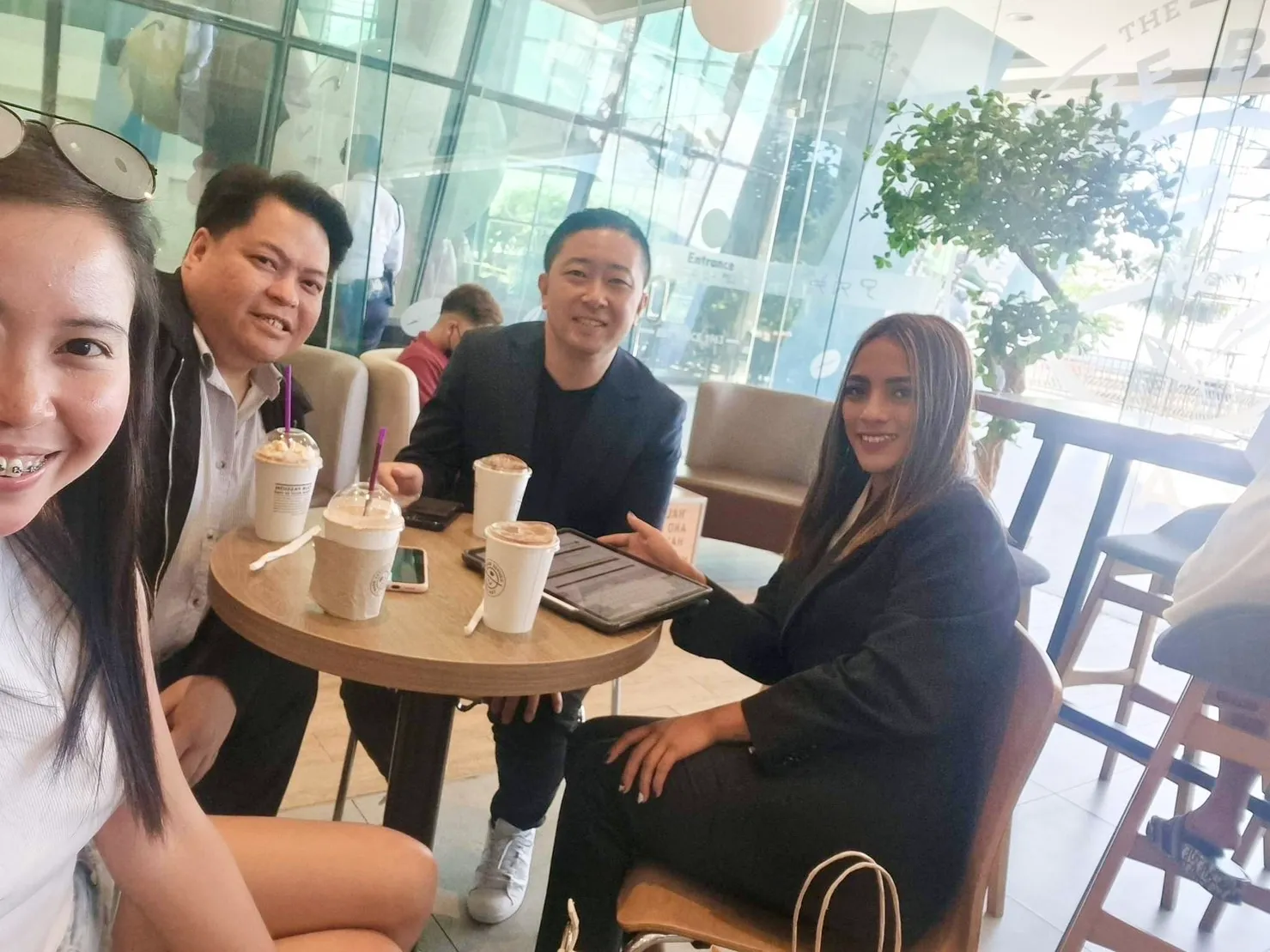 A 22-year-old girl with sparkling eyes and a life force that I met in Manila.
She speaks English in the Philippines, so when she was speaking in English,
This child has a large family of more than 10 people. She has been selling flowers since she was 7 years old, making and selling rice by herself, and now she works at a night shop. I heard a story that is desperately moving.
She has actually met all of her family and relatives.
As a Japanese person, is there anything I can do to help this child or her family?
She had an idea.
Since I support the purchase of overseas real estate for a living, I have partnered with several major developers in the Philippines.
Among them, the largest developer in the Philippines "SMDC",
Is it possible for me to accept just an interview here?
I moved immediately.
I asked the sales manager and sales manager of "SMDC" many times, and surprisingly, I was accepted for an interview. . !
In Japan,
It is an image that you can receive major companies such as Mitsui, Nomura, and ANA.
If they do, their lives and their families' lives will change dramatically.
as a side note,
Investors who purchase real estate in the Philippines can receive a salary equivalent to about 1 to 2 years of their current monthly income with a single contract.
From Japan, I contacted the sales and manager in charge of "SMDC" many times, prepared for interviews, and headed to the Philippines.
As expected, I was a little nervous because it was my first attempt.
As a result, I got an interview! !
You have successfully changed the life of this child and his family.
Became a member of SMDC, the largest developer in the Philippines. . !
She has a big family, sells flowers since she was 7 years old, and works at night.
The SMDC manager who let me take the interview,
Five years ago, I was so poor that I couldn't even eat that day, so she was very sympathetic to her situation, so I decided to join her.
It wasn't about money, but there was something indescribable happiness.
I was overwhelmed with emotion and almost cried on the spot, but everyone was shining with smiles, so I laughed too.
This is how our real estate investment is directly connected to support.
When I am in a developing country, I strongly feel the strength of the power to live.
Get deeply into the country, invest, donate.
Donate before investing.
After the war, Japan also revived with the support and donation of UNICEF, and now it has become a developed country.
As a Japanese, I would be happy if I could spread good things in a good way so that I can help developing countries even if it is small.