CONCEPT
What is the reason why Philippine real estate and Egyptian real estate are hot all over the world? ?
In recent years, do you know that overseas real estate is attracting attention as an investment destination?
By the way, investors around the world have been investing in overseas real estate for a long time.
Why is overseas real estate investment starting to attract attention in Japan? This is because there are more advantages to investing in foreign countries than in Japan.
Also, I think it's because more and more people are starting to notice this.
Japan was able to grow due to various factors during the high-growth period. Now we are providing this technology to developing countries.
Among overseas investment destinations, it is not easy to select countries that are expected to attract more attention and have significant growth potential. That's why I personally go to various countries every month to see and feel the progress and current situation of each country. No matter how developed the country is, in order to convey good things to everyone in a good form, it is necessary to judge how suitable the country is as an investment.
Population is the most important thing. Add to that the economy and your own hot reasons, and the ease of investing is also important.
And as a result of going to many countries and carefully selecting the above, we came to the conclusion that the Philippines and Egypt are extremely hot.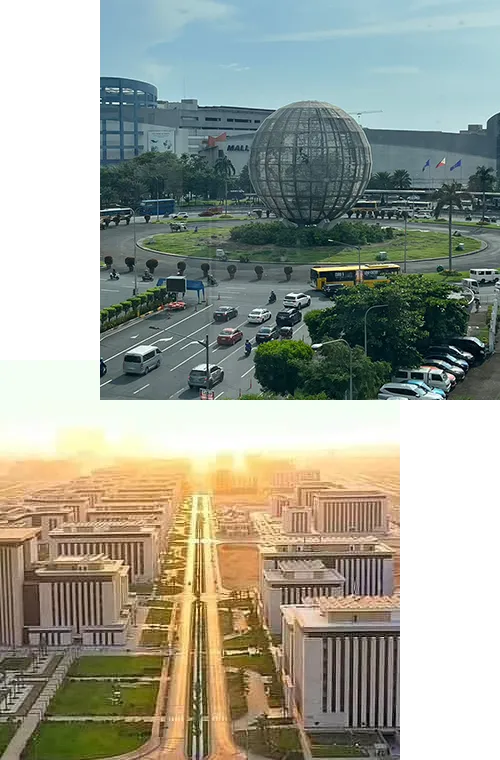 SERVICE
Reasons why Philippine real estate is popular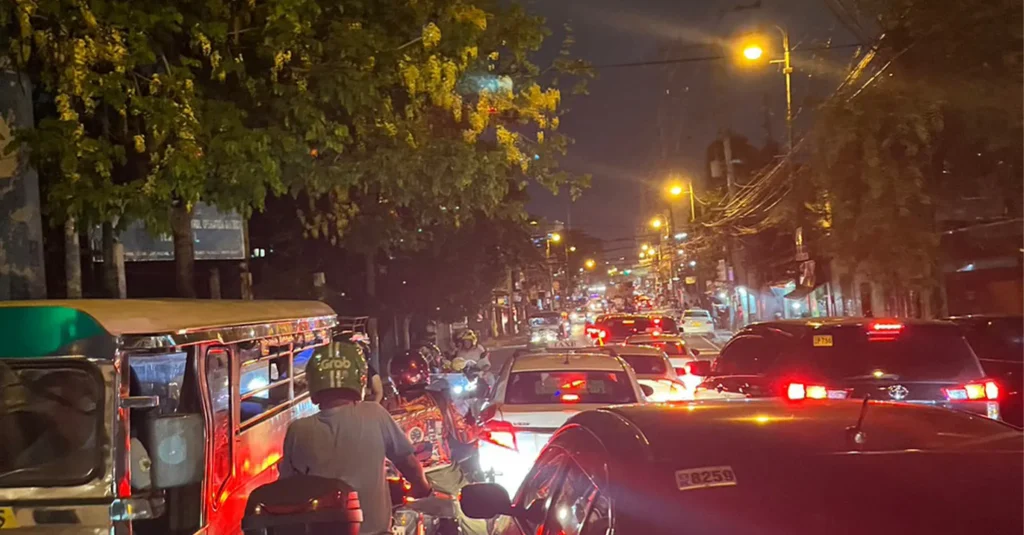 Population bonus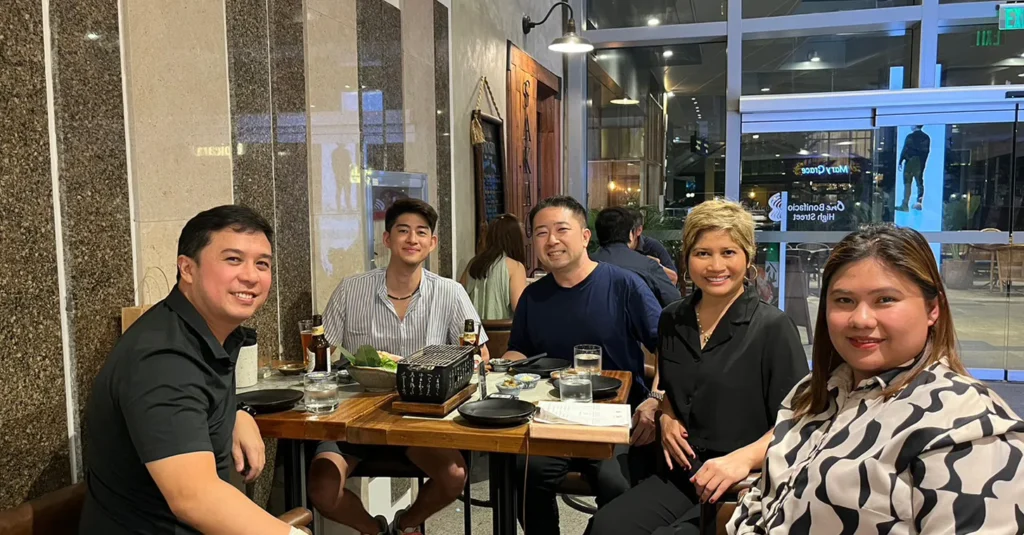 English as official language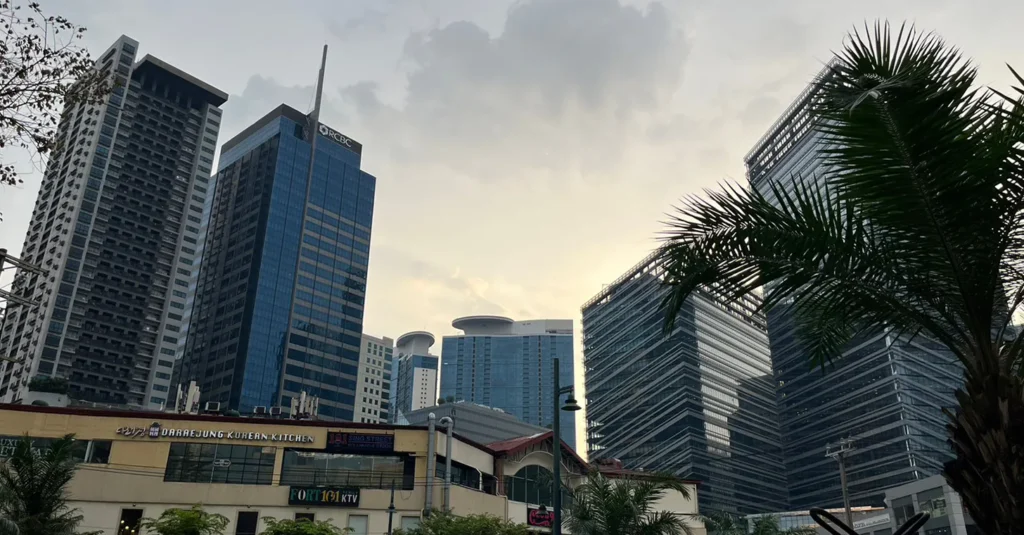 Government/Economy
Reasons why Egypt real estate is popular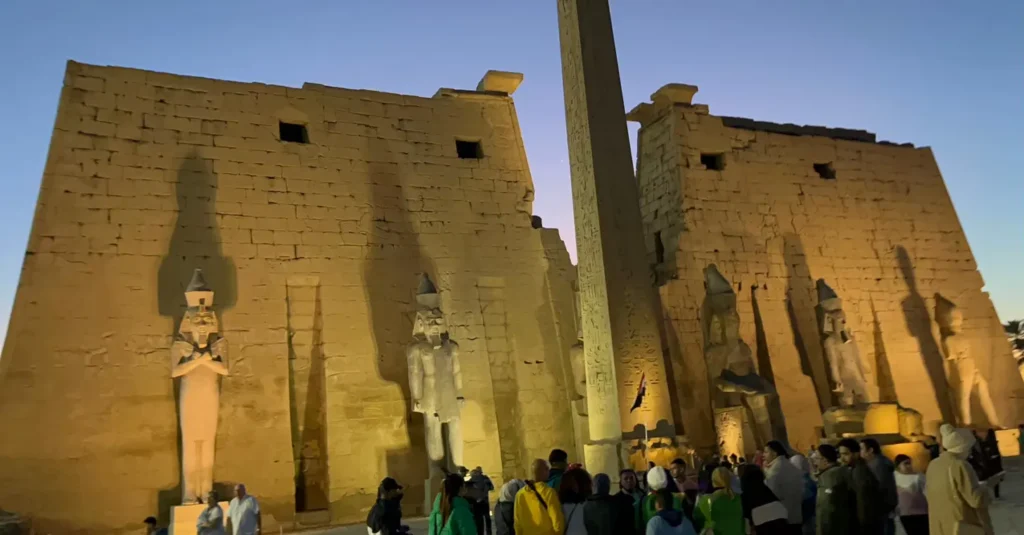 Population growth rate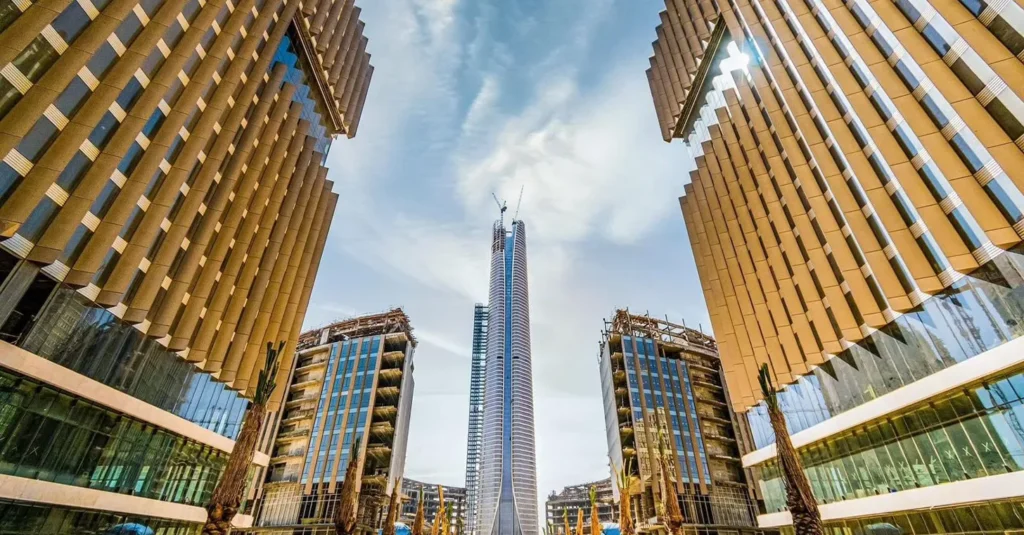 New capital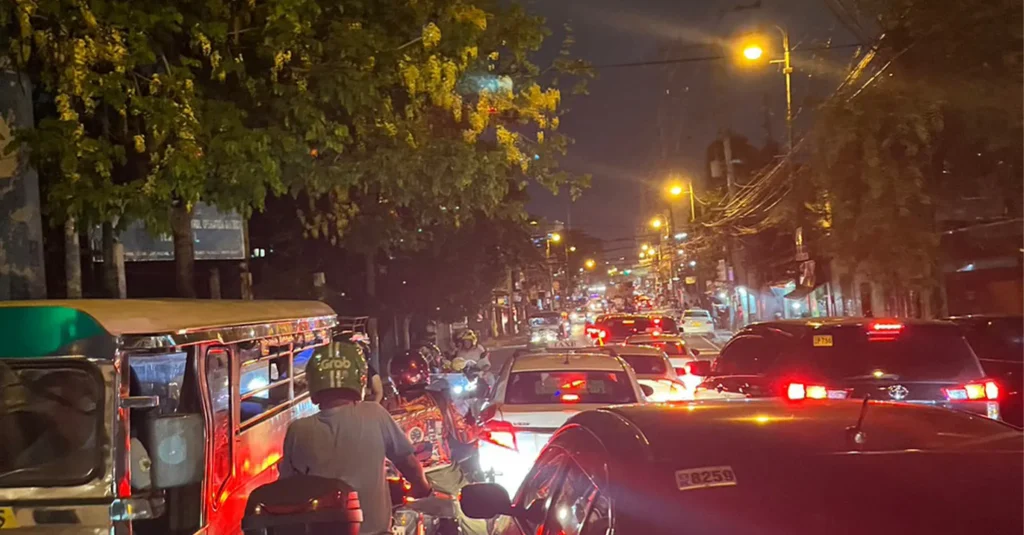 Factory of the world
NEWSFEED
VOICE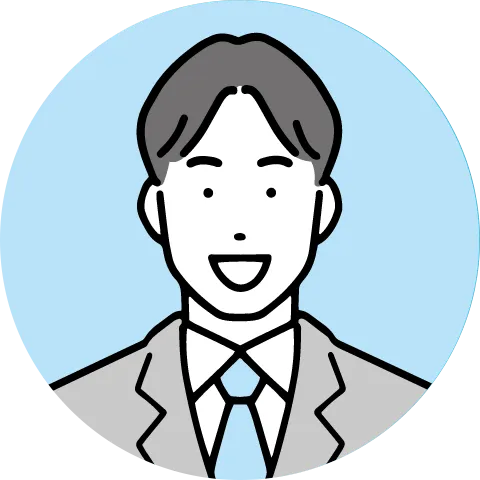 S.K(34) FP
I work as an FP and have introduced G.I.S to many of our customers, including myself.
When it comes to overseas real estate, it is still not well known in Japan, and there are many schemes such as fraud. Mr. Kitamura, the representative of the company, personally visited the country to see if it was suitable as an investment destination from a wide range of perspectives such as population, language, politics and economy. In terms of judging, it is a company that gives me a very sense of security.
Also, G.I.S puts investment efficiency and returns first, and the high cost performance is also attractive. After the purchase, he frequently visits the site for after-sales follow-up, and the progress of the project is delivered in real time with photos and videos.
We would like to have a long relationship with you as a company that can deliver carefully selected overseas real estate investments to countries where growth is expected in the future.
Family composition: wife (32), son (4) April 13, 2023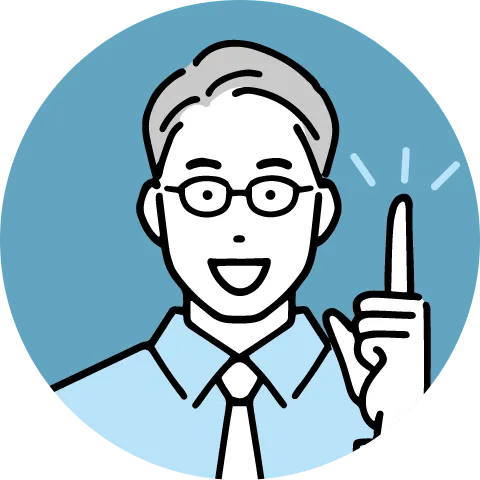 K.Y(34) Company employee/sole proprietor
Overseas real estate can be done by students and housewives, and I think one of the attractions is that you can do it without taking out a loan like domestic real estate.
In addition, from an investment point of view, it is also advantageous to save money in foreign currency as a countermeasure against the weak yen, and the break-even point is earlier than domestic real estate.
Compared to other companies, G.I.S has a lower initial cost, excellent support, and if you have any problems, they respond surprisingly quickly.
In addition, people who are fluent in English visit the site every month, so you can get the latest information.
And personally, the biggest attraction is that the investment itself is directly linked to local volunteers. I have a track record of getting poor people, who used to make a living selling flowers on the street or working at night, to get a job at a super major company (ANA class in Japan), and I think it is worth doing as a social contribution. We are here!
May 7, 2023
FAQ
Do you have a yield guarantee?

Yield guarantees are generally not guaranteed. Delays and content changes are common.
We do not charge additional fees from our customers, and above all, we give back to our investors! reduction! because we place the utmost importance on
When selling or renting money in Japanese yen, tax will be charged in Japan according to the period.
Pre-built and retained are not taxed in Japan. No confirmation is required.

Can I see the actual property?

In order to get you excited instead of that anxiety,
I actually go to the country and actually shoot photos and videos of the property and the surrounding area.
You can also check the properties we handle on GOOGLE MAP.

Is there any post-purchase support?

Of course. We support not only overseas real estate but also other investment in general, including final tax return.
CONTACT
Real estate in the Philippines, Egypt, and more than 10 other countries, domestic real estate, asset management in general, life planning, taxes, pensions, insurance, inheritance, etc…
Please feel free to contact us for anything. We will respond to each and every one of you individually.