Reasons why Philippine real estate is popular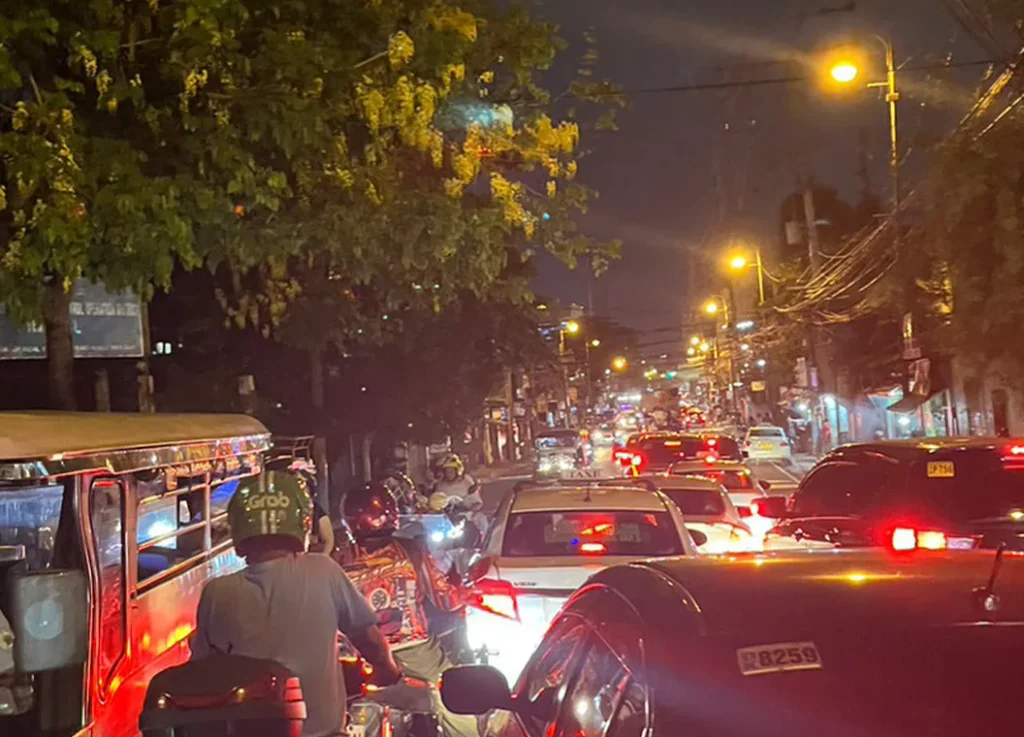 Population bonus
One of the reasons for the popularity of Philippine real estate is the demographic bonus.
The Philippines has many young people with an average age of 24, and benefits from a demographic bonus, so the population is not aging like Japan. Japan ended its demographic dividend in 2005, while the Philippines is projected to continue until 2062. The reason for this continued demographic dividend is the culture of extended familialism due to the prohibition of contraception by the Catholic Church. In the 1970s, the Philippine real estate market was in high demand from investors and developers, as it had a large population similar to that of Japan.
English as official language
One of the reasons why Philippine real estate is so popular is that the official language is English. The Philippines is ranked number one in the world by GlobalEnglish's business English ranking, and is considered to have high business English proficiency. As a result, the Philippines has a favorable environment for overseas business such as BPO (Business Process Outsourcing) and OFW (Outbound). IBM, DELL, AT&T, etc. have entered the BPO market, concentrating the call centers of the world's companies in the Philippines and increasing sales. In addition, OFWs speak English, so they can work in the United States, Canada, the Middle East, Singapore, Hong Kong, etc. and transfer the foreign currency back to their home country. Remittances from overseas stimulate domestic consumption and contribute to the current account surplus. High-income earners can work abroad to earn foreign currency and buy real estate with about half of their assets. Due to this situation, demand is increasing in the Philippine real estate market.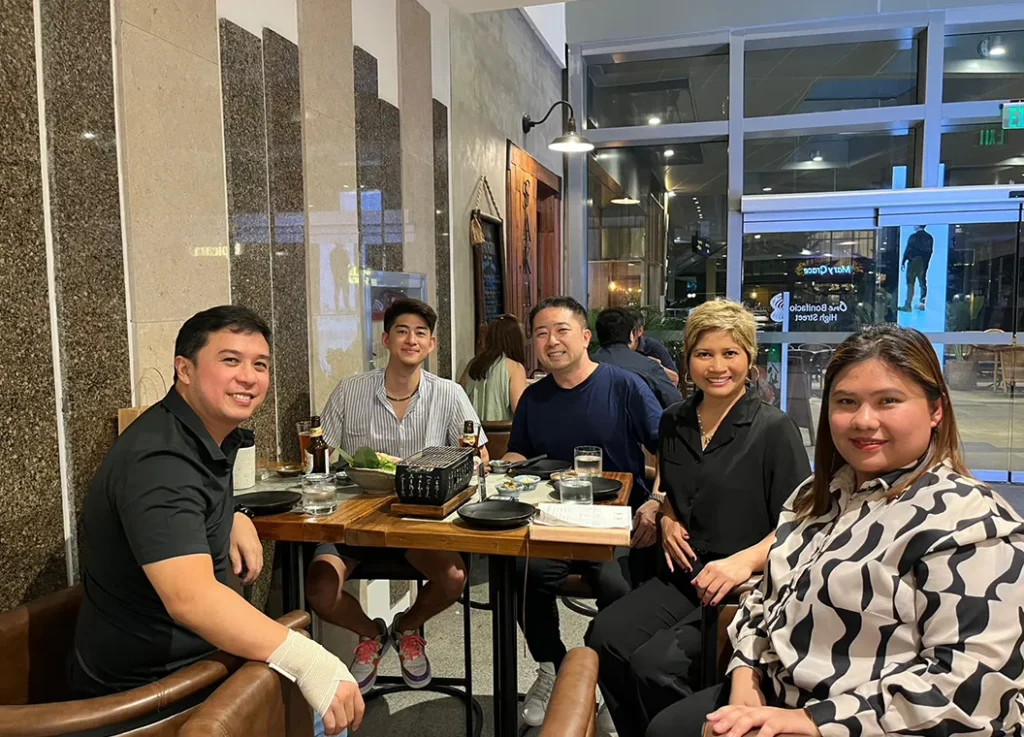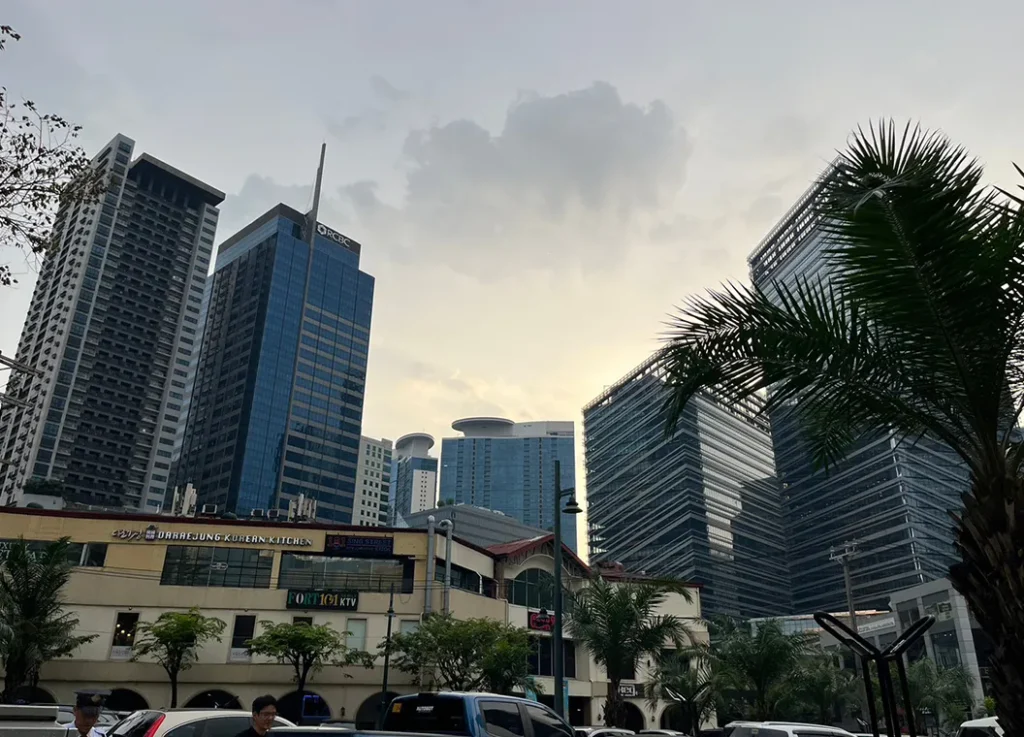 Government/Economy
The reason why Philippine real estate is popular is the stability of the government and economy. The Philippines' GDP growth rate is more than 6%, excluding the corona year, and is projected to rank 19th in 2050, according to statistics from the global Big Five accounting firm Pwc Group. As a national policy, the government is promoting an infrastructure development plan called "Build Build Build", and is focusing on metro lines, real estate, airports, and casinos. According to the World Bank, the Philippines ranks first in the list of good countries for investment, focusing on factors such as natural resources, markets, technology, people, environment, relationships and frameworks. In addition, casinos and tourism industries generate a large amount of foreign currency income, which is a catalyst for economic growth. These factors have contributed to the development of the Philippine real estate market.
Reasons why Egypt real estate is popular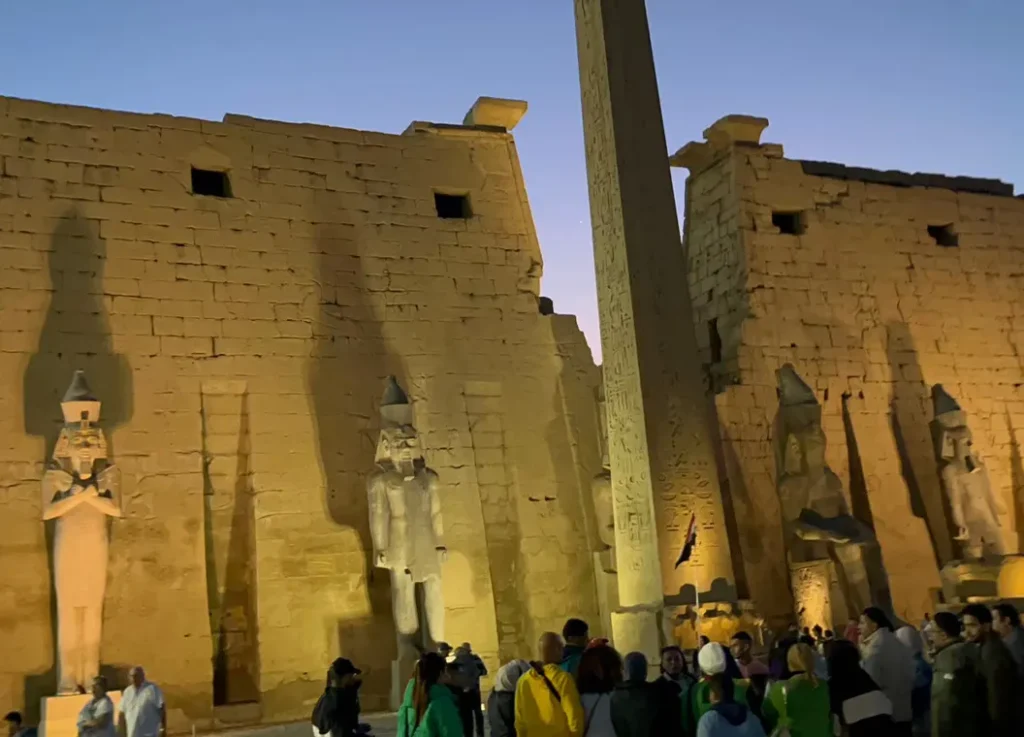 Population growth rate
The reason why Egyptian real estate is popular is because of the population growth rate. The current population is 110 million, and three quarters of them are in their 20s and are in their prime. With an average age of 24, the construction site employs a three-shift system and can operate 24 hours a day. Furthermore, it is expected to increase to 160 million by 2050, and the population is increasing at twice the speed of Japan's high growth period. Along with this rapid population growth, the demand for housing is increasing, and the real estate market is also booming.
New capital
The popularity of Egyptian real estate is largely due to the construction of the New Capital, located 45 kilometers from the capital, Cairo. New Capital plans to host 7 million people to relocate as Cairo's growing population and worsening housing shortages, environmental problems and traffic congestion. This project will involve investment on a scale equivalent to that of Takanawa Gateway, and is expected to attract 4.5 trillion yen from around the world. In New Capital, monorails, skyscrapers, administrative facilities, and landmark condominiums (some of which are purchased by Japanese buyers) have been built, and new airports, five-star hotels, Disneyland-like amusement parks, Olympic City, etc. are also under construction. is.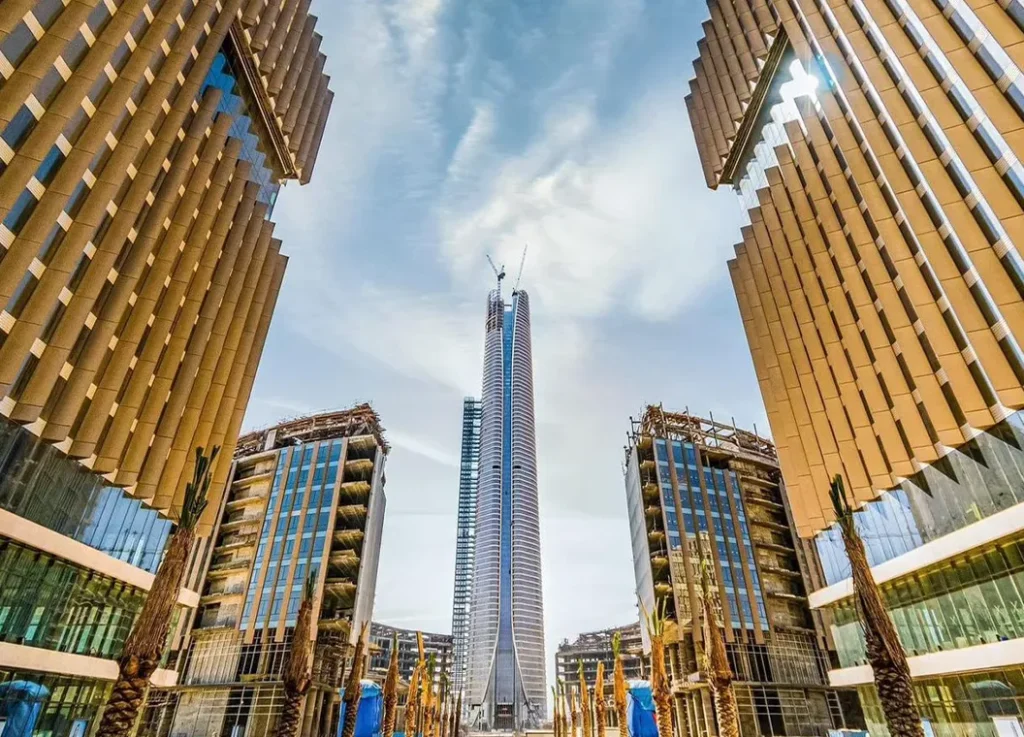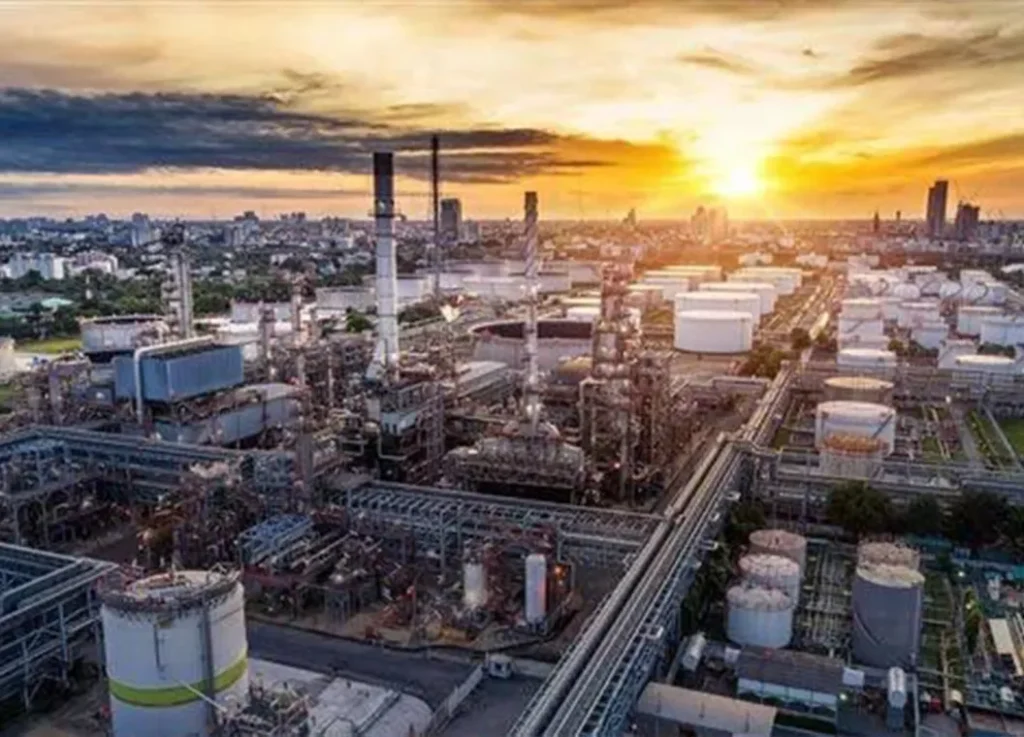 Factory of the world
One of the reasons for the popularity of Egyptian real estate is the special economic zone. In the special economic zone set up around the Suez Canal, global companies such as Amazon and Sharp are building factories. Due to rising labor costs in China, Chinese companies also tend to move their factories to Egypt. In addition, since there are few earthquakes and natural disasters, there is less risk for companies, and there is an advantage that exports to Africa and Europe are possible without tariffs. Related to exchange rate items, it is highly likely that the value of the Egyptian pound will rise in the future.
Other factors contributing to its popularity include high interest rates on fixed deposits, favorable exchange rates for foreign buyers, and historic tourist attractions such as the Pyramids, Luxor and Aswan. Red Sea coasts such as Hurghada and Sharm El Sheikh are also popular diving spots. Finally, height restrictions in Egypt have limited the supply of high-rise buildings, increasing their value compared to other countries such as Dubai, Singapore and Hong Kong.
CONTACT
Real estate in the Philippines, Egypt, and more than 10 other countries, domestic real estate, asset management in general, life planning, taxes, pensions, insurance, inheritance, etc…
Please feel free to contact us for anything. We will respond to each and every one of you individually.