OUR BUSINESS
Overseas/domestic real estate and money professionals
At our company, we give top priority to investors and all customers, and we will help you to enrich your life.
Regarding overseas real estate consultation, which is our main business, we can support direct purchases and mediation in more than 10 countries.
Since we have been directly visiting and inspecting the local areas, we are able to provide you with the actual local information directly.
Not only overseas real estate, but also asset management, household finances, marriage funds, childbirth funds, nursery school funds, education funds, stocks, taxes, tax savings, IDeCo, NISA, old age pensions, life insurance, medical insurance, automobile insurance, risk management, home purchase ・Professionals will talk to you about all kinds of money-related worries, such as housing loans, real estate investments, inheritance, and business succession.
Business
・Overseas real estate direct sales support
・Introduction of domestic real estate
・Overseas bank account opening support
・Support for opening overseas securities accounts
・Asset management support
・Connecting personal connections
・Insurance sales and introduction
・Other support/introduction
Our strength is that we can tell everyone about the real situation around the world, and we can consult with qualified people who are extremely money-saving about anything for free.
Our representatives go to various countries every month and have direct partnerships with major companies in each country through direct English conversation.
In addition, we also have specialists who have traveled to 40 countries overseas, and who have traveled to 40 countries overseas. We offer free consultations for any money or real estate concerns.
Philippines
2021 =Sales 139 million yen = 8 units
*From August
2022 =Sales 390 million yen = 26 units
As of 2023 =Sales 408 million yen = 29 units
Egypt
As of 2023 =Sales 685 million yen = 41 units
Domestic real estate
2022 =Sales 329 million yen = 3 cases
Philippines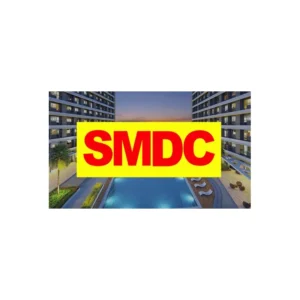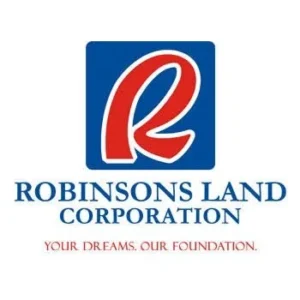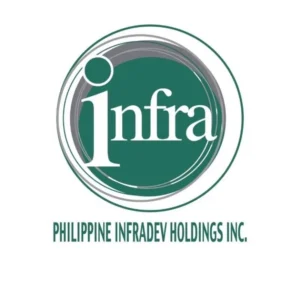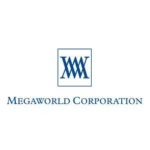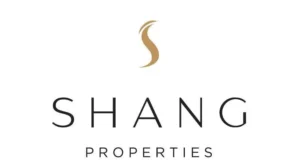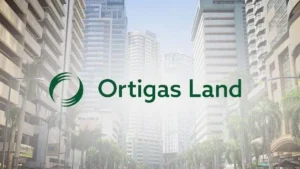 Egypt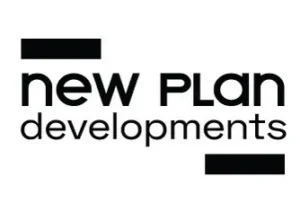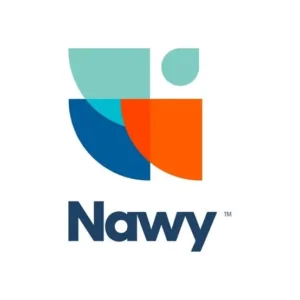 Cambodia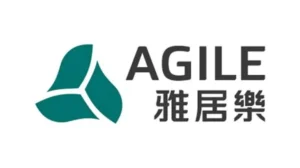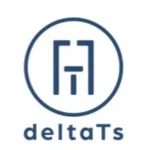 Sri Lanka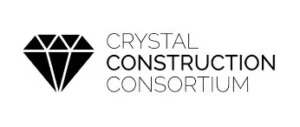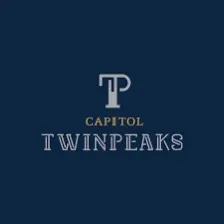 Qatar

Vietnam
MESSAGE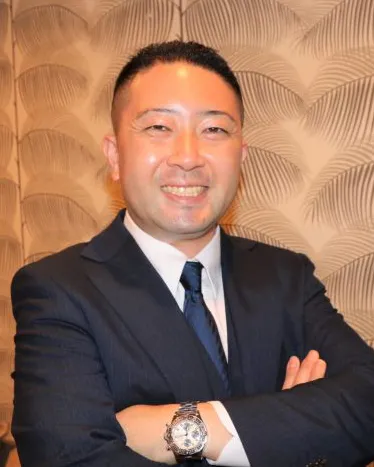 I would like to express my heartfelt gratitude to all of you for your continued support.
『We will bring satisfaction to your life.』
We will bring satisfaction to your life.
It is the philosophy and vision of G.I.S.
Asset management is to realize your family's hopes and dreams, and investment is to support someone.
With that in mind, we established [G.I.S] to be close to our customers for a long time.
The official name of [G.I.S] is [Global Investment Support]
It also contains the desire to support people around the world and support the way of asset management around the world.
Japan is one of the wealthiest and safest countries in the world, and everyone is guaranteed a minimum standard of living in terms of food, clothing and shelter.
On the other hand, in the world, there are countless people who cannot afford food, clothing and shelter.
It is my dream and goal to become rich together in the environment of Japan, and to support the developing countries of the world from there.
We decided to establish [G.I.S] because we want to provide our customers with good products and services.
We have a strong commitment to providing "support that can be operated with peace of mind". While there are many real estate and financial companies out there, I will do my best every day to make sure that our clients feel that they are glad that they were able to consult with G.I.S.
---
G.I.S
Representative Keitaro Kitamura (FP 2nd grade, securities sales representative 1st grade, World Heritage Test 2nd grade)
Born in Kanagawa Prefecture in 1985, lived in the United States as a child
Joined Autocom Japan Co., Ltd. (used car export), then worked for a site supervisor, a house builder, a real estate company, etc., and became independent, developing comprehensive consulting as an international real estate service and FP in Japan and overseas.
Through the English I have been exposed to since childhood and working with people from different cultures that I have cultivated in my previous job, I am currently expanding my activities by providing financial consulting mainly to overseas real estate and banks.
CONTACT
Real estate in the Philippines, Egypt, and more than 10 other countries, domestic real estate, asset management in general, life planning, taxes, pensions, insurance, inheritance, etc…
Please feel free to contact us for anything. We will respond to each and every one of you individually.